About CrossBid Online Auction Provider
Crossbid LLC provides an inventory management software developed for large corporations to track and liquidate their used assets located across the globe. Whether it is retrieving, collecting or reporting information on equipment, collecting payment, managing pickups, or tracking and developing an asset database, Crossbid will be there for you every step of the way. Our philosophy is not to make you fit into our pre-built system but to make our system fit your company's needs. So whether you are a buyer looking for quality used assets or a company looking to manage your used assets let Crossbid be your preferred asset management partner.
Meet the Team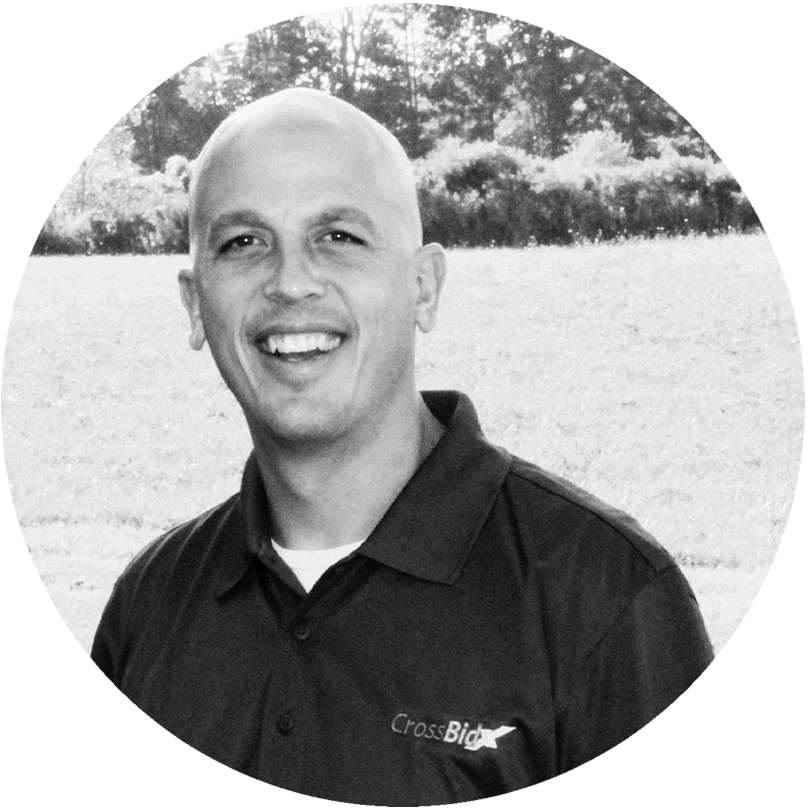 Dennis Kaptein
Owner
Dennis Kaptein learned the value of hard work growing up on a dairy farm. While some say it's in the genes, he taught himself to auctioneer while driving endless hours on the tractor selling this or that tree. He has worked in the auction industry for 15 years and still loves to farm with his dad growing crops and raising cattle. When not at work, Dennis enjoys spending time with his wife Lori, and their 4 beautiful children.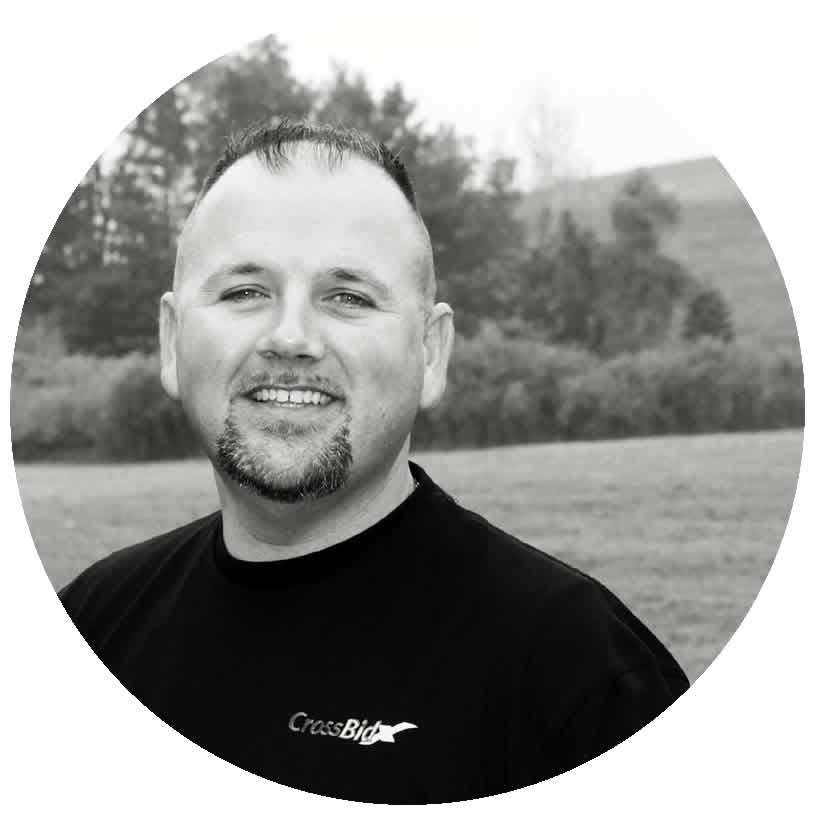 Mike Sytsma
Sales Manager
Mike was born and raised in Wyoming, MI. Mike lives just outside of Grand Rapids MI in a small town named Allendale. Mike is married to his wife Maria and two sons Zachary and Colton. Mike enjoys sports, fishing, hunting and spending time with his family. Mike worked in the construction field for several years then decided to change his direction and entered the auction industry. He started in the set-up process to lot auctions years ago and has since moved into managing auctions and personnel. He now works for Crossbid and manages the online auctions for the World's Largest retailer where they sell all their used assets from store level. Mike continues to try and grow Crossbid to be one of the premier online auction providers globally.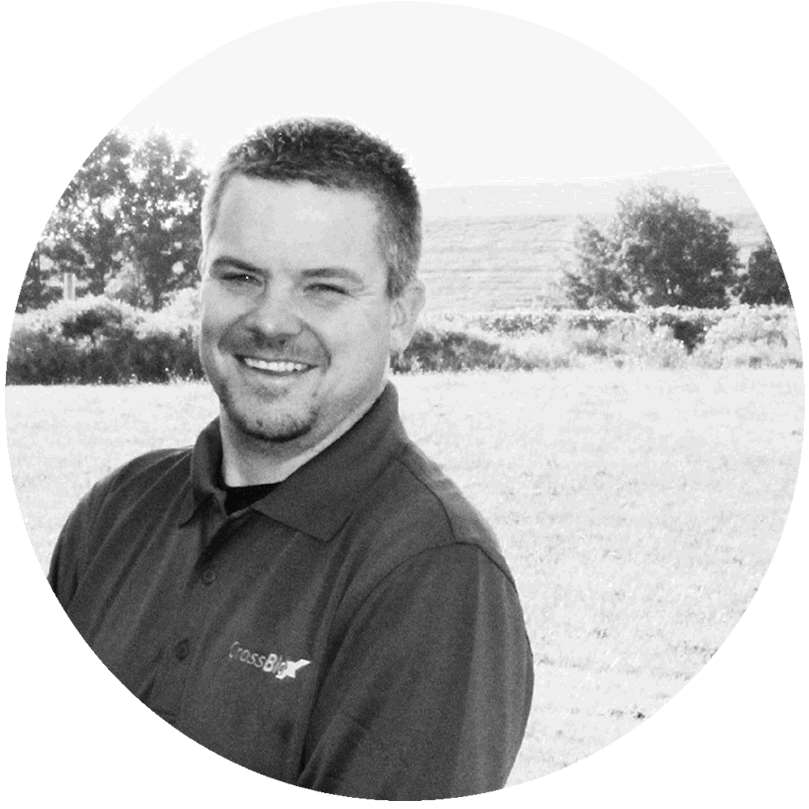 Paul Engelsma
Auction Manager
Paul grew up in the suburbs of Chicago until his early teens, then moved to Michigan with his parents and eight siblings. After high school, he worked for a small construction company for twenty years. In January 2014, Paul started his career in the auction industry. Paul and his wife Melisa currently live in Hudsonville, MI with their four energetic boys. Paul enjoys reading, fishing on his boat and spending time with family and friends.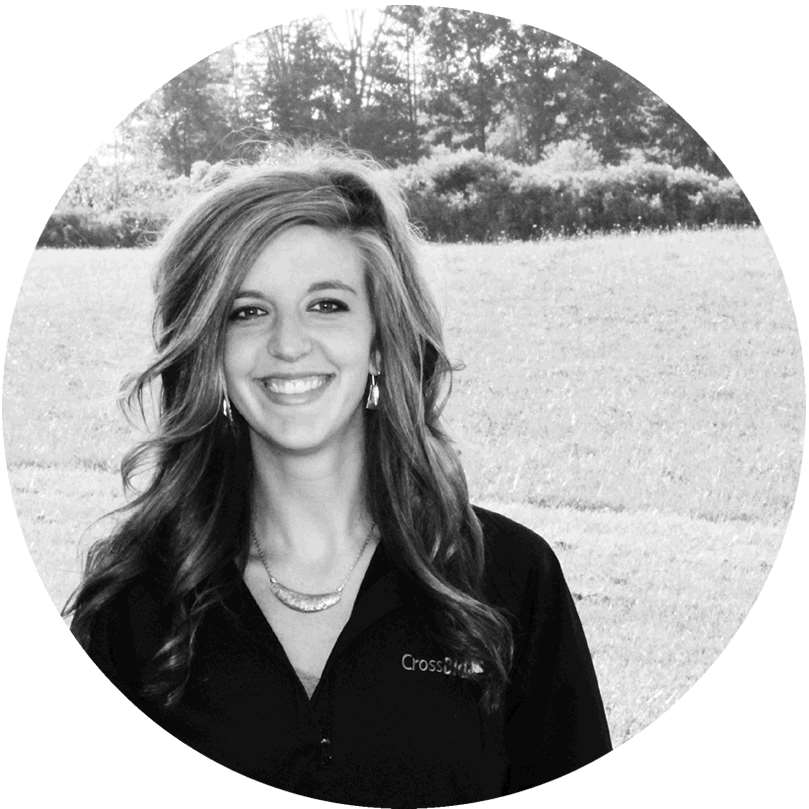 Shelley Huttinga
Controller
Shelley began working part time in the auction business during high school. She graduated from Unity Christian High School in 2007, and attended college for a couple years while still working part time. Eventually she became a full time employee with an auction company, gaining the knowledge behind auctions and accounting. Bringing this knowledge of the industry to the Crossbid team,spending every minute with her four-legged family members, being outdoors, and spending quality time with friends and family.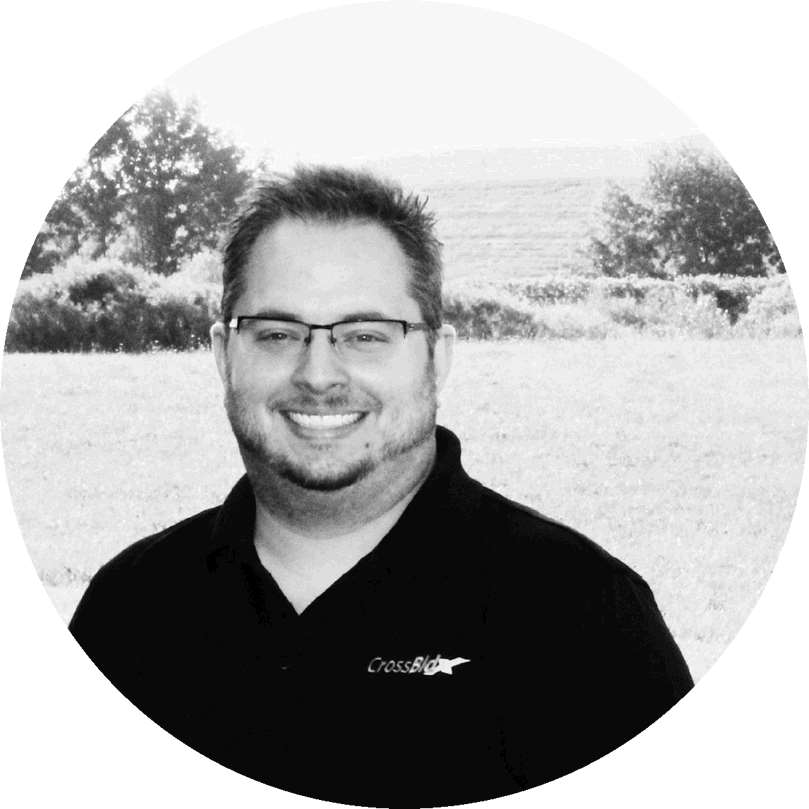 Ryan Scott
Senior Software Engineer
Ryan began working in technology during high school, and then graduated from Davenport University with degrees in Network Engineering and E-Commerce. With over 15 years of experience Ryan has worked his way up from the help desk to lead developer, while taking on some roles as IT Manager. He works hard staying current with new technology allowing him to provide you with the best experience while using the CrossBid.com Platform. When not at work Ryan spends ti